The TaSHI Advisory Board (TAB) is supporting all key TaSHI activities in order to ensure objective and external project evaluation and assessment of the impact. The TAB members come from different experienced, respected organisations that are active in the field of health workforce research, planning and policy, including task shifting.
We are glad to have this interdisciplinary, international and independent group of scholars available, to benefit from their large experience in academic research and (both national and international) policy advice.
As a 'critical friend', the TaSHI Advisory Board acts as an expert panel to advice, support and guide the TaSHI project.
The TAB meets three times a year, while meetings are aligned with the most important deliverables and steps in the project.
Next to these meetings, the TAB has participated in a Delphi consultation to contribute to the central framework that is developed within the TaSHI project.
Members of the Advisory Board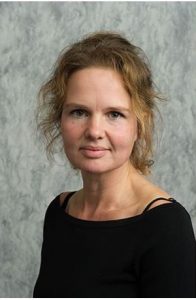 Iris Wallenburg 
Associate Professor at
Erasmus School of Health Policy & Management
"Task shifting is generally seen as a crucial element to achieve sustainable healthcare systems; the current shift to technology-driven healthcare provides new changes and barriers to achieve redistribution of tasks and responsibilities and gives new opportunities to attract ambitious healthcare professionals. Gaining detailed insight in how tasks and responsibilities are distributed and institutionalized is of vital importance to move healthcare systems forwards."
"Health systems are challenged by their ability to satisfy their need for health workers. Health workforce imbalances and shortages are a major concern in the European Region, where population growth, ageing societies, and changing disease patterns are expected to drive greater demand for well-trained health and care workers in the coming decades, suggesting that the number of health workers in the Region may not be sufficient to cover future health needs. Adopting more flexible approaches to deploying and utilizing the talents and skills of our health and care workers is essential if countries are to meet the evolving and changing health needs of the continents populations. Governments, policy makers and all stakeholders should work together to maximize the deployment of the skills and minimize barriers to deploying workforce skills and talents effectively."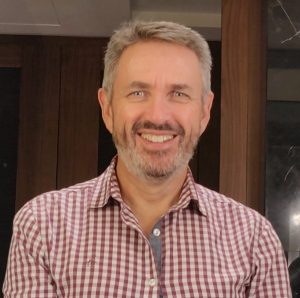 Cris Scotter
HRH Policy Advisor at World Health Organization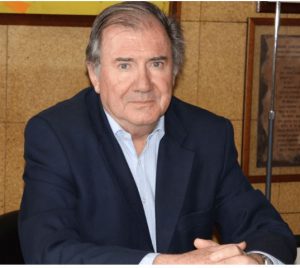 Gilles Dussault
Institute of Hygiene and Tropical Medicine, Portugal
"Task-shifting in health care is NOT an option. As the needs of populations change, as knowledge and technology develop, the division of labour in health must adapt to this new environment. Task-shifting is THE strategy to  improve access to health services as well as their effectiveness and efficiency. Policy-makers must remove the barriers to changes in the distribution of tasks in health care."
"The ability of any country to meet its health goals largely depends on the knowledge, skills, motivation and deployment of people responsible for delivering and organizing health services. An important action to strengthen the performance of health systems is task shifting as it is supportive in getting the right person to perform the right job at the right time. When health professionals put their mind and time to the best possible use for patients, staff satisfaction increases, productivity gets maximized, and outcomes improve. However, redesigning a system to implement task shifting is challenging. TaSHI aims to help in overcoming (some of) these challenges."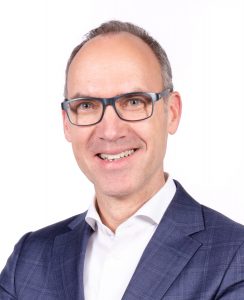 Bert Vrijhoef
CEO at PANAXEA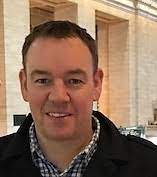 David Farrell
Head of Digital Readiness Health Education England
"In a workplace environment where resources are often scarce, the ability to task shift effectively will help relieve burden. It helps provide the gift of time for highly skilled people.Where so much digital support is available, the natural path is to utilise it properly to ensure people can become flexible to expand their skill set and work better, which in turn brings better services.
Underpinning this is the need to understand the shape of the future workforce based upon the relationship with digital, the definition of all roles and competency levels across the workforce, and to align this to career pathways as well as recruitment and training/education offerings to support the competency levels."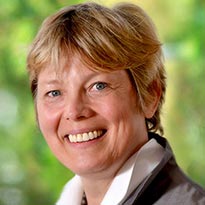 Magda Rosenmöller
Associate Professor at IESE Business School